Practice Areas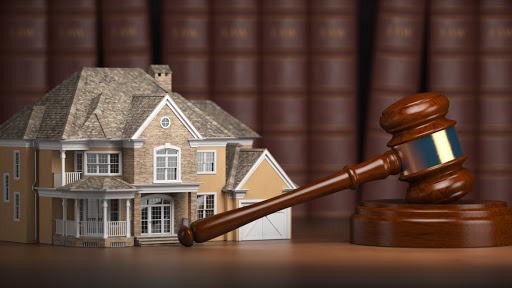 JP Mann oversees our Real Estate Team. Being protected when buying or selling a home is crucial, as it is the most substantial legal transaction that many of our clients undertake.
Our firm offers full range of immigration services online and in person for the clients in Canada and abroad. With a number of professionally managed associate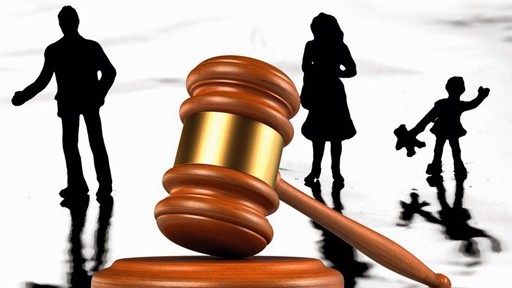 Family law can be emotionally intensive. Whether you are getting married, separated or living common-law there is a lot to consider in ensuring your rights are protected.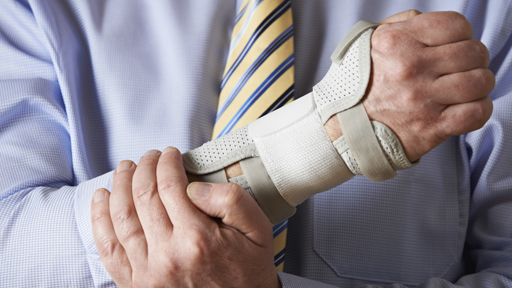 If you or your family members have been injured in a motor vehicle crash, whether or not you were at fault, you have rights that need protection within the time limits permitted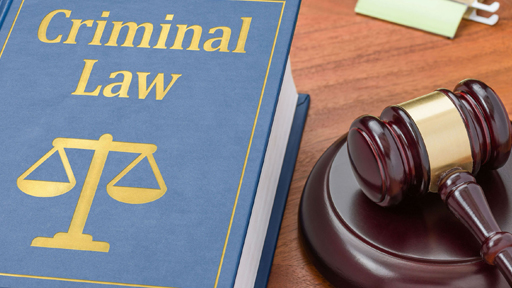 If you are facing criminal charges, the most important course of action is to hire a competent criminal defence